Finishing Metal Parts and Products with a Choice of Finishes
Here at JC Metalworks, we're proud to say that we go the extra mile. We don't just offer high volume precision engineering and fabrication, our aim is always to add choice and value to the precision manufactured, metal products we produce. As such, metal finishing forms an invaluable part of our proposition with one of the UK's most flexible and productive, in-house metal finishing lines for all kinds of aluminium and steel metal work.
Having metal finishing facilities like this on-site ensures our place as leaders in the UK precision manufacturing industry; a position we will keep through our commitment to further inward investment.
Whether your product would benefit from powder coating, lacquering, chrome plating, metal polishing or silk screen printing, metal finishing forms an invaluable part of our precision manufacturing proposition and we'll be happy to discuss the benefits and options with you.
We boast one of the UK's most flexible and productive, automated electrostatic powder coating lines for a high volume powder coating service that is perfectly suited to finish all kinds of metal work.
Top Tips for Metal Finishing
1
Understand the outcome
Be sure to know what the products finish is intended to look like. We communicate that through the whole team.
2
Moving the parts
Work out the best way to get each part through the plant. Thinking about hanging, drainage, orientation for the sprayer, loading and unloading from the track.
3
Searching for improvement
Set the standard operational procedure and understand the quality level required - then achieving this every time. Increasing the number of parts we produce per minute helps us be competitive within the market.
4
Identifying the next step
Understanding what needs to happen to the product after it is coated is beneficial. This can prevent double handling or damages, or even allow you to carry out some sub assembly ahead of the next step.
5
Keeping safe
Maintain and improve the Health & Safety standards across the department and wider business.
Types of Metal Finishes inc Coating, Plating, Polishing & Printing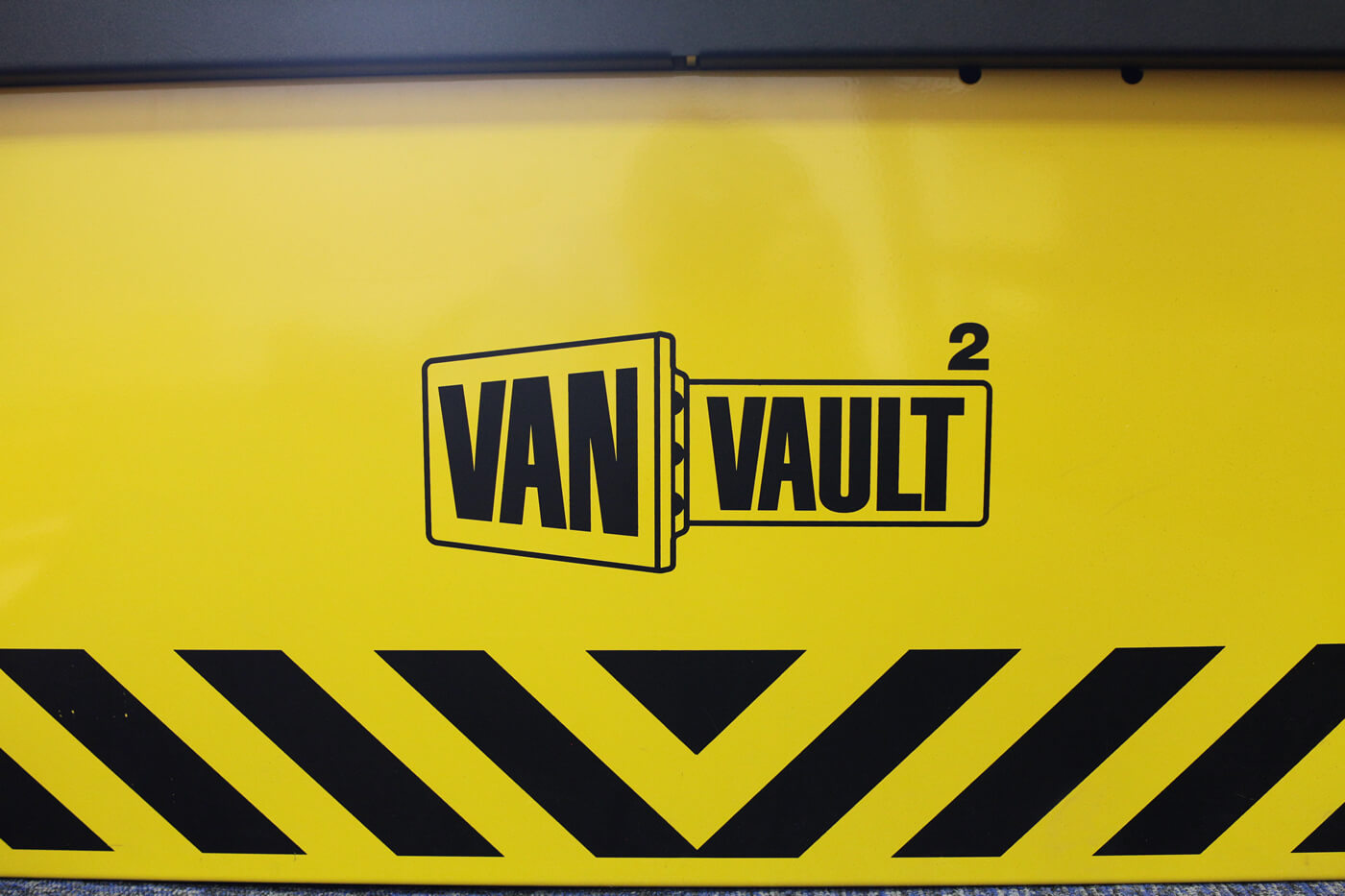 Our metal finishers understand that it is hugely important to achieve exact finishes, colours and textures for our clients, to avoid inconsistencies in their branding and to maintain the look and feel of a product. 
Powder coating or lacquering involves the use of speciality coloured powder coating powders, paints and finishes for metal including aluminium and steel to create the final look for the product. As well as colours, we are capable of creating a number of lacquered finishes that include gloss, matt, textured, rippled, semi-gloss etc.
Chrome plating is a metal plating technique that involves electroplating a thin layer of chromium onto a metal object, part or component, often for decorative purposes. The chromed layer can increase surface hardness, provide corrosion resistance and ease cleaning procedures.
Silk screen printing is applied most often when the client's branding is required on the surface of a finished product for durability as opposed to the application of decal stickers which can be easily damaged.
Examples of metal parts and products created using these metal finishing services include the manufacture of point of sale units and retail fixtures, HVAC systems, electrical enclosures and metal cabinets along with lighting systems.
To enquire how we can help manufacture your high volume metal work project, with or without the application of our metal finishing services, please use our contact form or call us on 01509 233280 today.
Climbing The Career Ladder
Talent is everywhere but all too often opportunity is not. We at JC Metalworks believe that excellent leadership is about building up the people around you: trusting them, empowering them, and ultimately enabling them to contribute their expertise so that…
Steve Harcourt's Retirement Fish 'n' Chips Party                 
Employees play a vital role in the success of a company. JC Metalworks acknowledges each phase of its employees' personal and professional lives appreciating all the positive contributions made by team members towards the success of the company. After serving…
Our Services
The complete end-to-end solution under one roof.