Specialist UK Manufacturer of Bespoke Metal Furniture
Furniture gives a room personality and in commercial markets, furniture design can reflect on a brand's style. We love to help create unique furniture designs for customers in many industries, including hospitality, business and education. From bar furniture to desks, and chairs to cabinets, we will work with you and your vision, to design and manufacture a product to match, and exceed your requirements.
JC Metalworks has been manufacturing furniture for over 30 years, providing bespoke metal furniture for indoor and outdoor use. As well as being aesthetically appealing, it is crucial that they are designed to be strong, safe and durable and secure and by choosing JC Metalworks as your manufacturer, this is guaranteed.
Our design and engineering team will discuss your requirements thoroughly, to ensure they design the ideal metal furniture for your business. We strive to provide customers with the most cost effective option for producing a high volume of quality metal furniture.
From the design stage, we move on to profiling, where we can decide on the best route of manufacture through our state-of-the-art production facility. Dependent on the design, your furniture might then go through our cutting, forming, fabrication and/or finishing departments to produce the premium finished product. Every product we manufacture is repeatable to the exact specifications, ensuring the same high standards every time.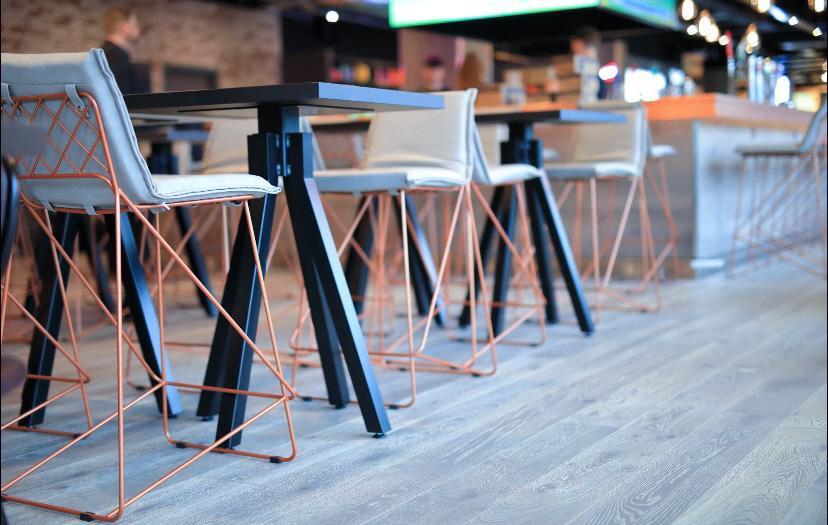 For furniture that is unique to your business, you are in the right place. We design and manufacture in-house and are able to outsource parts we do not produce ourselves from a trusted supplier network. By completing the final product assembly in-house, we can ensure products of the highest possible standard. We can construct furniture from sheet metal, box section, tube or wire and can also offer a choice of finishes, by colouring, tinting or plating.
Having the design, manufacture, finishing and assembly in-house ensures we have complete control at every stage. By combining the latest technology with a talented, experienced team, means we can guarantee the best outcome for our customers.
You may be looking for bar stools, tables, chairs, desks, cabinets or bedside tables…whatever it is, we can help. Get started by talking to our design and engineering team about your requirements and let them guide you using their expertise. Make an enquiry through our contact form or give us a call on 01509 233 280 and we'll be happy to help.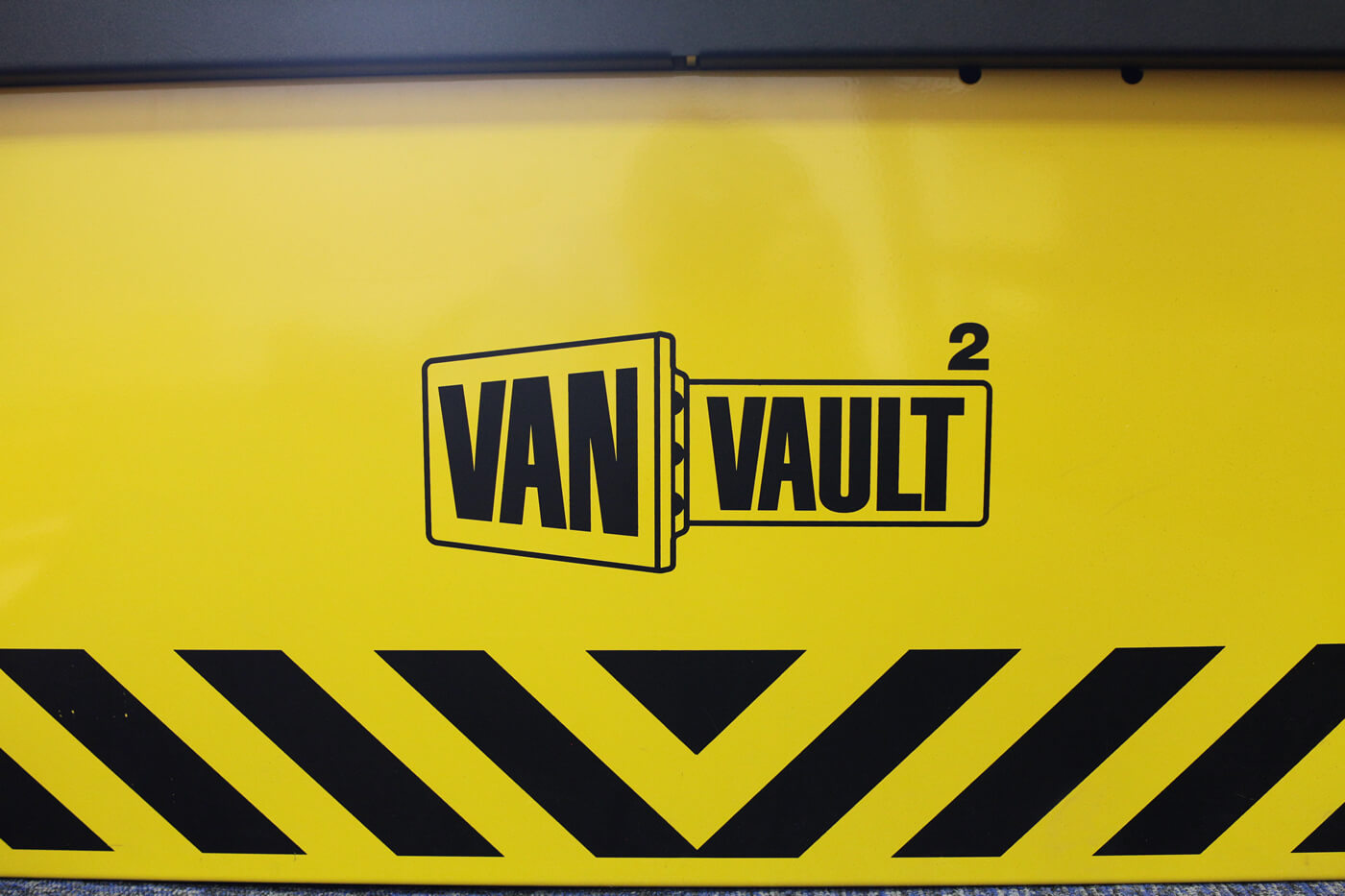 Steve Harcourt's Retirement Fish 'n' Chips Party                 
Employees play a vital role in the success of a company. JC Metalworks acknowledges each phase of its employees' personal and professional lives appreciating all the positive contributions made by team members towards the success of the company. After serving…
Wishing you a wonderful retirement: Piotr Gorny
Coming from varied backgrounds and with different abilities, employees play a crucial role in the success of an organisation. Some blend in with the company's work culture and stay for many years, while others move on. It is the long-term…
More Bespoke Solutions
Our expertise adds value to a wide spectrum of industries.