Our Services
From concept to delivery, we have the complete end-to-end solution under one roof. We strive to give our customers the best possible experience, with unparalleled industry insight and unbeaten quality.
Design & Engineering
JC Metalworks in-house team of expert design engineers have 35 years of experience and metalwork knowledge. This means our team adds real value to every single project we work on including design, development and prototyping. It's the heart and soul of every project we deliver for our customers.
Project Management
No matter how complex your project is, our experienced project management team offer a single point of contact service and expert advice from concept to delivery. With best in class communications, scheduling and regular project updates – you'll have what you need when you need it.
METALWORK PROJECT MANAGEMENT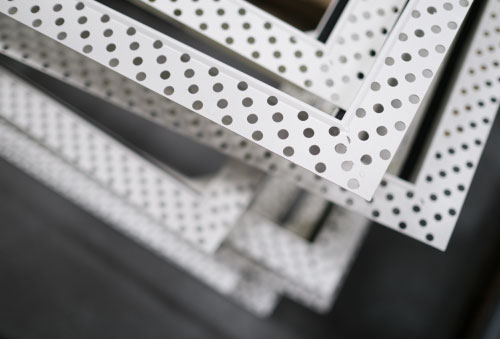 Laser & Punching
From our state of the art facility we offer fast turnaround, high volume laser profiling, cutting and punching. Whether it's stainless steel or aluminium, we can work with thicknesses up to 20mm. That's why we're one of the UK's leading providers.
METAL PUNCHING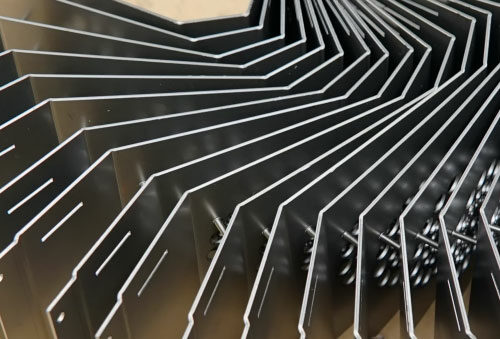 Forming
We are one of the UK's leading suppliers of high volume, custom metal forming. We bend, shape and form metal sheet, tube or wire, for the production of precision fabricated and manufactured steel, aluminium, copper or brass components or finished products.
METAL FORMING
Fabrication
With our huge wealth of experience across MIG welding, TIG welding and spot welding, we are able to manage high volumes of aluminium and stainless steel fabrication. This is key to our manufacture of large volumes of both component parts and finished products.
METAL FABRICATION
Finishing
We have one of the UK's most flexible and productive metal finishing lines – whether it be metal coating, lacquering, metal plating, metal polishing or printing; metal finishing forms an invaluable part of our high volume, precision manufacturing offering.
METAL FINISHING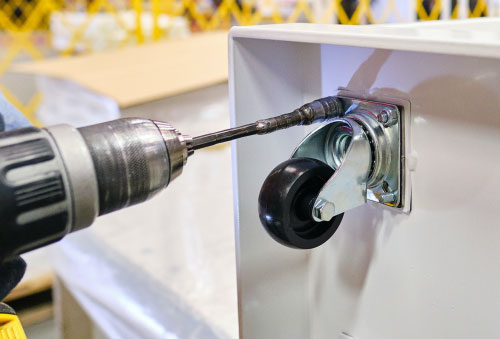 Assembly & Pack
Final product assembly has become an important part of our concept to delivery offering. Through our 10,000 sq ft dedicated assembly space we are able to accommodate even the most complex assemblies, including full packing and palletising. That's why leading brands use our end to end service.
PRODUCT ASSEMBLY & PACKING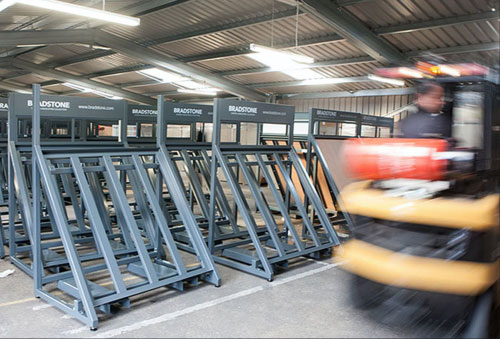 Storage & Despatch
We manage the storage and despatch for many leading brands, and are able to arrange bespoke packaging around your needs and organise all necessary logistics. This is an integral part of our full concept-to-delivery service, so every care is taken to ensure the integrity of the product.
STORAGE & DESPATCH
Why JC Metalworks?
We've been a trusted partner in precision metalwork and bespoke fabrication for decades – so our experience, innovation, technical knowledge and quality is unparalleled.
Engineer or Reverse Engineer