UK Manufacturers of Industrial Machine Enclosures & Machine Covers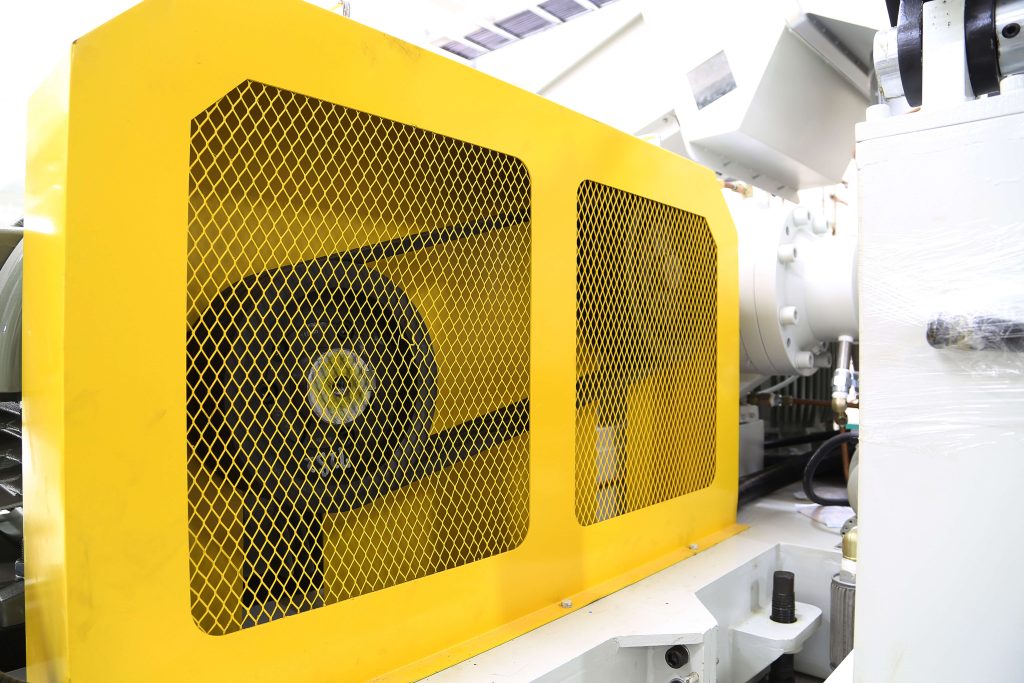 Each of our clients have many varied yet specific requirements when it comes to the production of multi-unit, machine safety guards, enclosures, covers and cladding. The machinery that is being guarded or covered always has fundamental safety considerations such as the prevention of crushing or the ingress of foreign materials, or indeed, blocking the escape of intense noise, heat or light.
Other considerations that need to be taken into account include the question of whether any of the enclosures, cladding, covers or guarding needs to be sealed or watertight, meaning that not only should the machine guard, cover or enclosure stop solid materials being expelled, it could also mean the prevention of liquids and gases escaping in the case of machine tool guarding.
We have been manufacturing machine enclosure panels, cladding and covers as well as machinery guarding in volume from sheet metal for our clients for over 30 years so you could say that we have more than enough experience and expertise to deal with virtually any project.
That said, the proof is in the pudding so all we can ask is that you give us a go – we'll be more than happy to hear from you to discuss your particular requirements.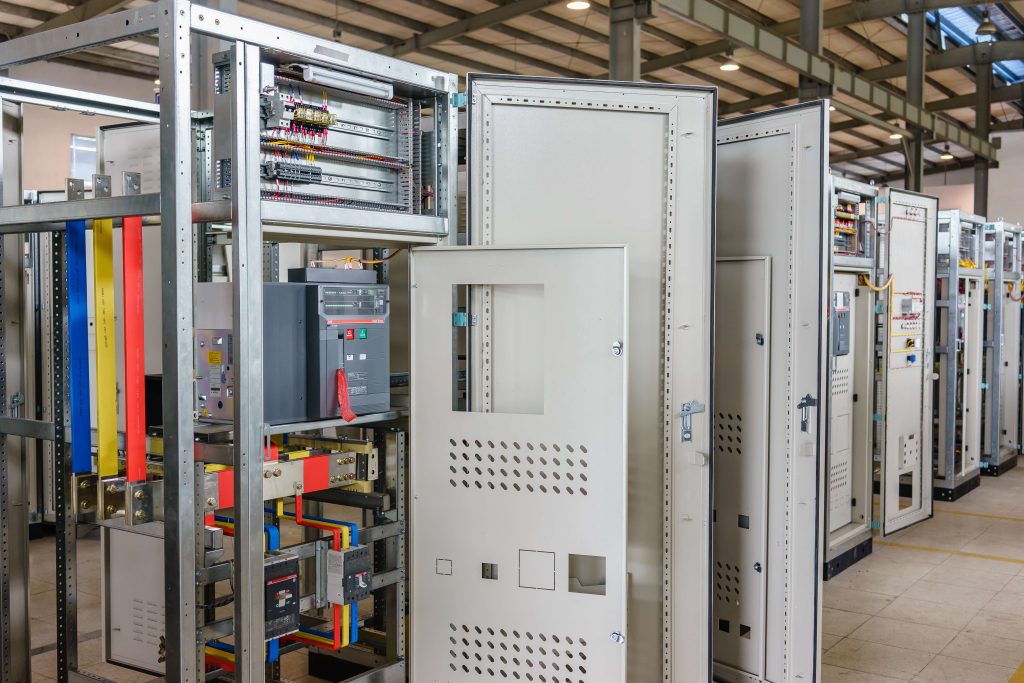 Types of industrial machine covers, enclosures and safety guards that we've manufactured for our clients include
Milling machine guards and enclosures
Bench grinder guards and shields
Guillotine safety guards
Drilling machine guards
Lathe safety guards
Guard rails
Visually pleasing Steel Machine Guards & Tool Enclosures for Safety
Of course the multi-unit, sheet metal fabrication of machine guards and enclosures for safety are of the utmost priority, however the finishing and presentation of the fabricated item is where the magic happens and the machines we enclose and cover come to life.
We're delighted to be able to inform you that not only do we design and manufacture, we also have an industry leading electrostatic powder coating, screen printing and product assembly lines all under one roof at our Loughborough metalworking facilities.
This turnkey solution gives us and our clients the reassurance we need to ensure that the metalwork we produce is not only technically sound but also visually impactful and pleasing to the eye both the showroom and in the long-term on the factory floor or on occasions in an office environment.
To learn more about how JC Metalworks' team of expert precision engineers and steel fabricators can manufacture enclosures, cladding, covers and guards in volume for your machinery, call us on 01509 233280 or submit your enquiry using our contact form and we'll be pleased to help.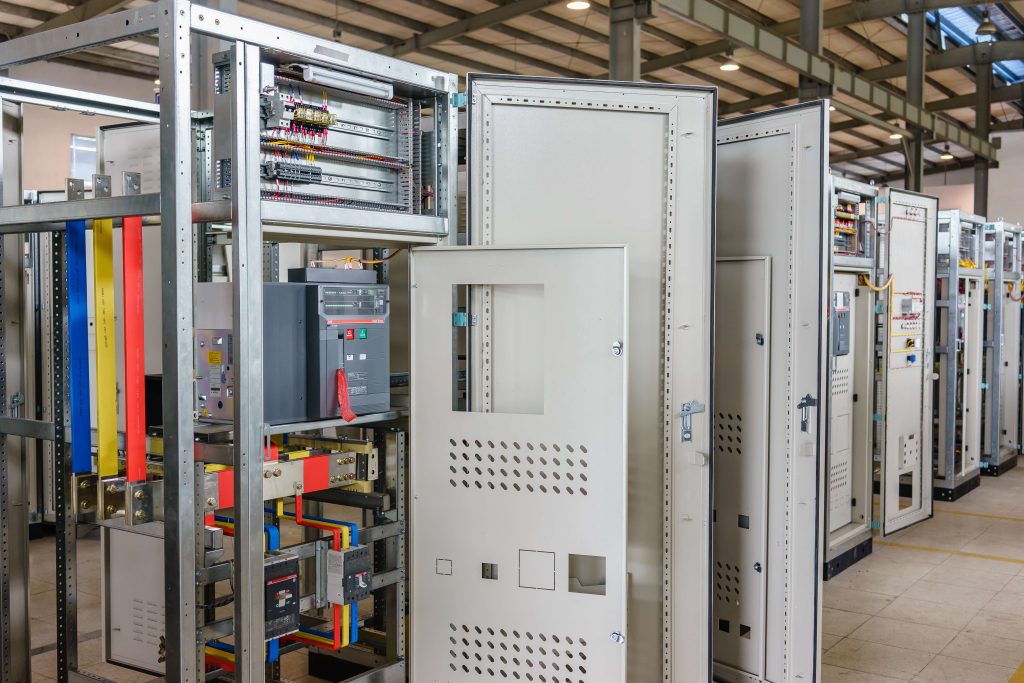 Estimator | Job Vacancy | Loughborough
We are looking for an Estimator to join our well-established family business with a 60,000sq ft state of the art sheet metalwork facility in Loughborough. We have a superb reputation with our employees, customers and suppliers and provide excellent service…
Celebrating 10 Years of Service – Shubh Karan Singh
Here at JC Metalworks we love to recognise and reward loyalty in the workplace. With this in mind, last month we celebrated Shubh Karan Singh's 10th anniversary at the company. After moving to the United Kingdom in 2011, Shubh Karan…
More Bespoke Solutions
Our expertise adds value to a wide spectrum of industries.