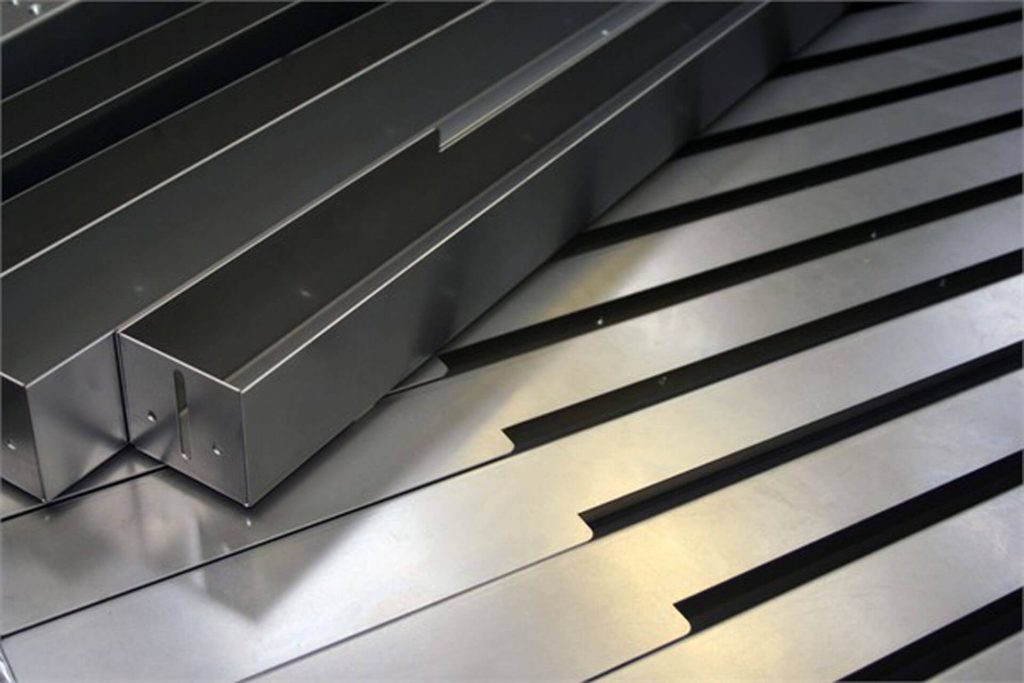 Retail Display Unit manufactured in response to 'Tobacco Display Ban'
15th April 2014 | News
JC Metalworks are currently working on designing and manufacturing a new retail display unit that will help a grocery store chain comply with the tobacco display ban.
When you visit any grocery store or corner shop, you will always notice a display of cigarettes and tobacco behind the cashier, but new legislation will change that. Recently, a law has been passed that will prohibit retailers from having their tobacco products openly on display.
The goal of the ban is to help prevent young people from starting to smoke cigarettes. JC Metalworks is helping the cause by manufacturing a bespoke, secure, metal point-of-sale of display unit for the tobacco industry.
The new tobacco 'retail displays' are somewhat of a misnomer, because they actually hide the products. They are a closed retail display unit, made from steel that is powder coated for an effective and appealing finish in store, which prevent shoppers under the age of 18 from seeing cigarettes, tobacco and rolling paper. The units can be opened whenever a person over the age of 18 requests to purchase tobacco products.
This is quite an extensive order, so JC Metalworks is working on the project little-by-little. Every week, the company completes several more of these retail display units which will be shipped to a grocery store chain to meet the April 2015 deadline.
For more information on retail display manufacturing projects from JC Metalworks, why not take a look at our case studies or speak with one of our team on +44(0)1509 233 280.